Orthodontic Arts is the premier orthodontist in OKC. Orthodontic Arts has been helping orthodontic patients achieve the smile and oral health they deserve for decades. Our family practice treats patients of all ages with traditional braces, and Invisalign. Dr. David Birdwell, Dr. Brian Wilson and Dr. Chris Hunt are all orthodontists in Midtown, Oklahoma City (OKC). They are committed to providing the best and most ethical orthodontic care for every patient!
Explore our range of orthodontic services. Learn more about your orthodontist OKC choices. See our proven results and achieve the best smile of your life.
Contact us at (405) 604-3745 or
InfoMidtown@OrthodonticArts.com
Open Monday-Thursday, 7am-5pm
Midtown OKC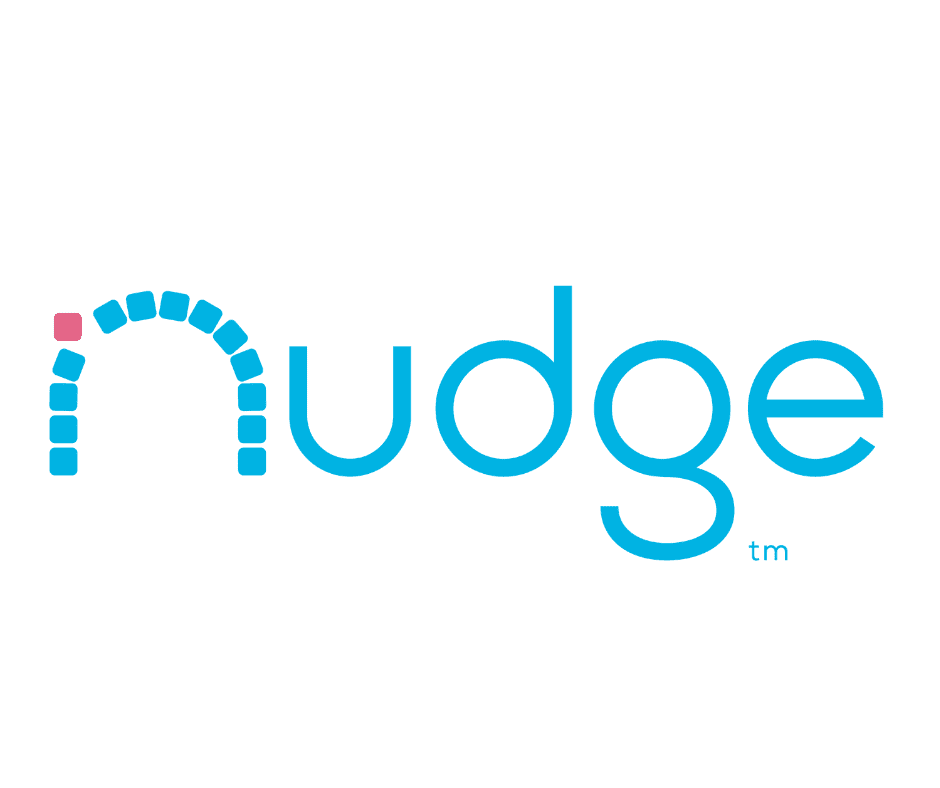 Why choose us?
We are specialists in the latest technology for all ages :
Proven techniques and results
State-of-the-art metal and clear braces
Invisalign and clear aligners
Experienced well-trained staff
Visit our new office, centrally located in Midtown!
421 NW 10th St. Suite 201-E